(click on title above for additional information or email perri.ling@ucsf.edu)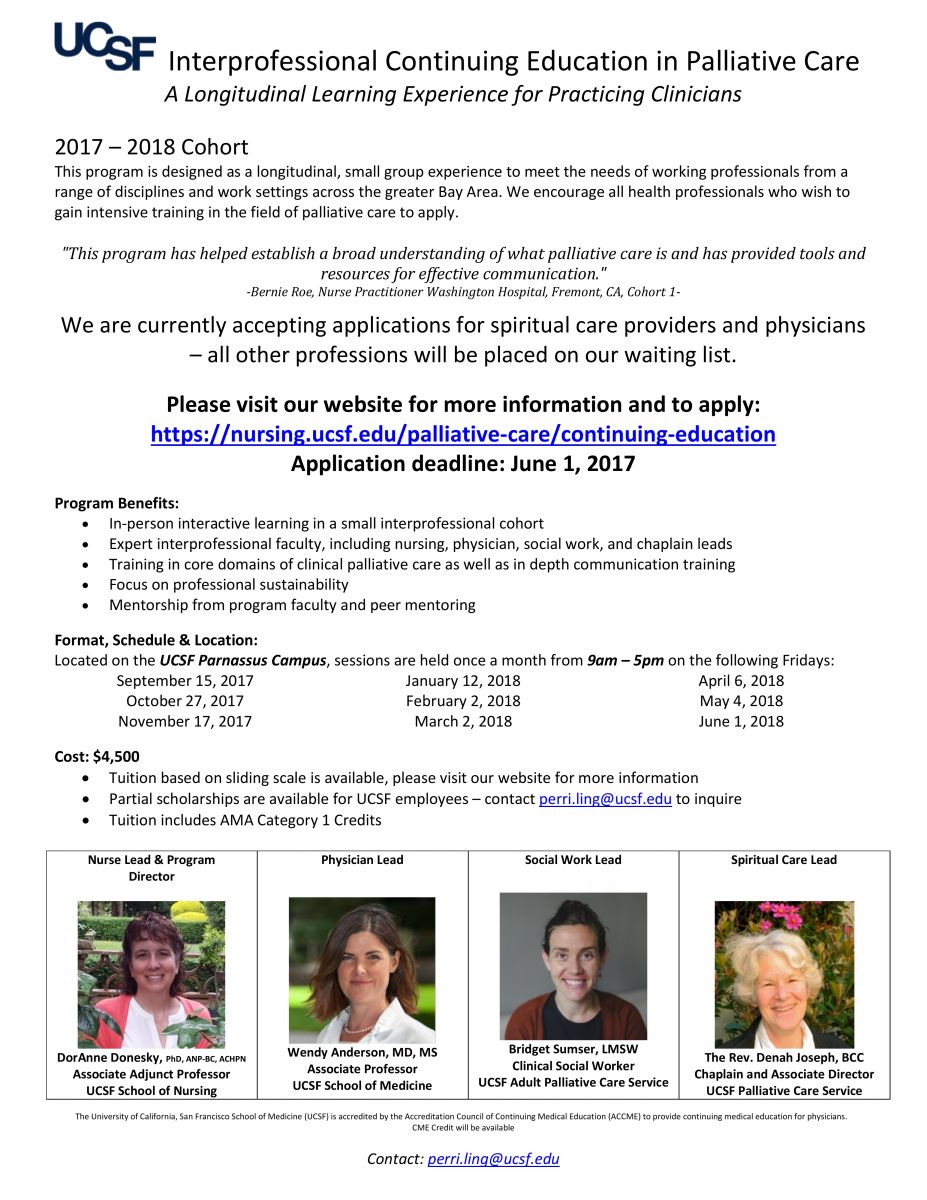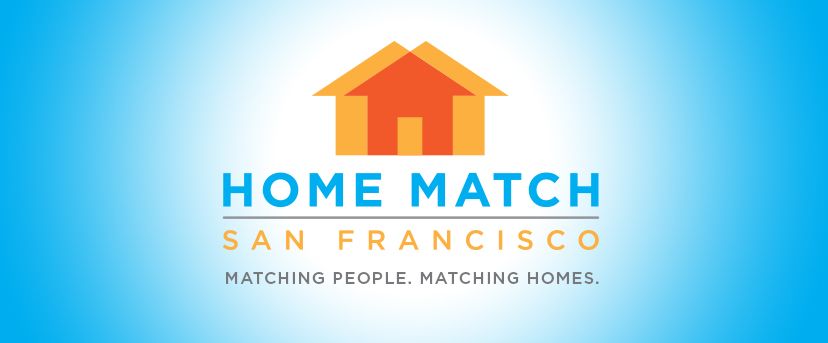 Home Match San Francisco is a joint program of Northern California Presbyterian Homes & Service and Episcopal Senior Communities. The program is a project funded by the Mayor's Office of Housing and Community Development. Our mission is to expand housing opportunities to low and moderate income people who live, work, or attend school in San Francisco by maximizing existing housing stock. We provide a platform, tools, and support to connect homeowners and home seekers. 
For additional information:  Phone: 415-351-1000  Email:  info@homematchsf.org  Please visit: http://www.homematchsf.org/
(click on title above for pdf flyer)
Swords to Plowshares is partnering with Genentech and Genomic Health to lead a veteran-only recruitment program for entry-level lab technician positions. Qualified applicants will be hired as Lab Service Technicians, Media Prep Technicians, Specimen Materials Handlers, or Sample Accession Technician I with starting salaries at $19-21/hr.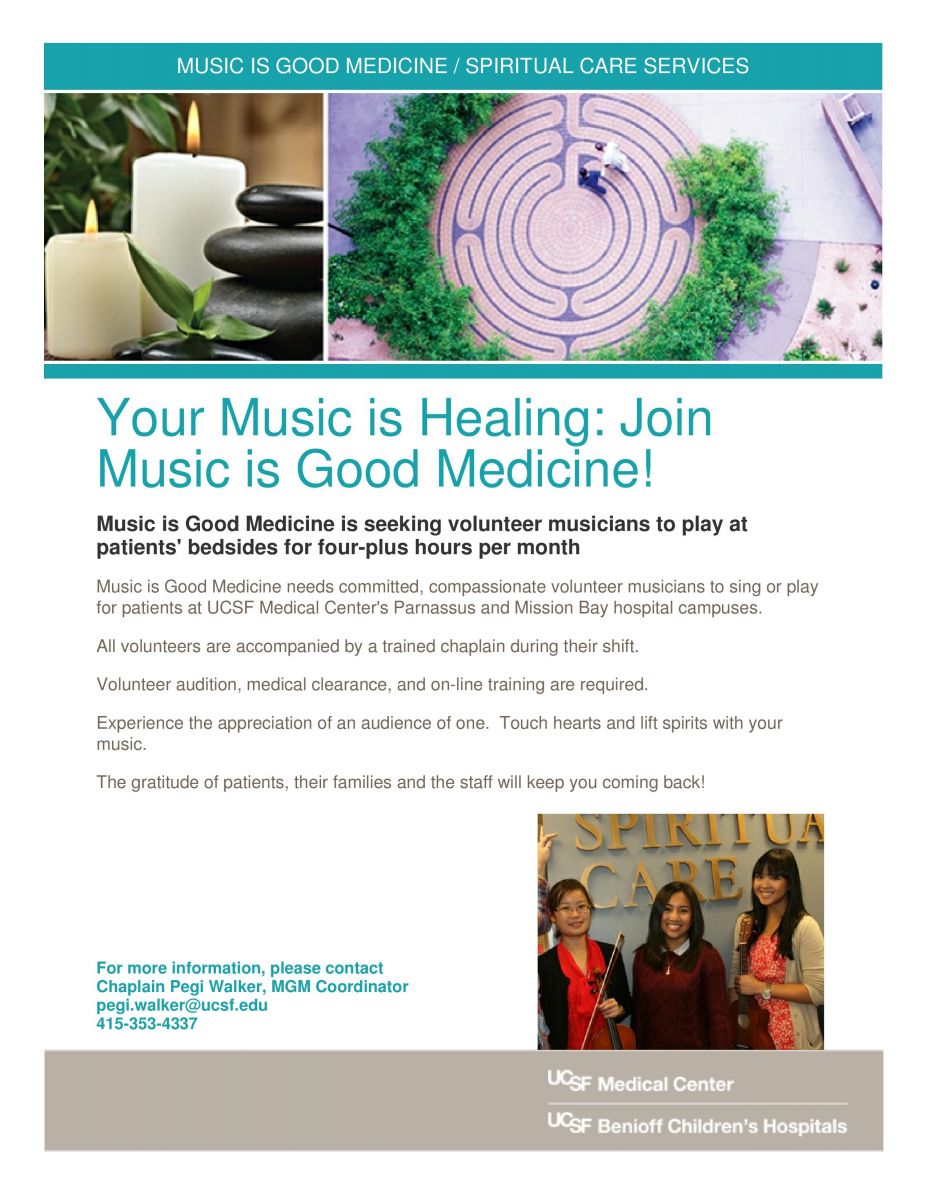 Nourish Seniors & Adults with Disabilities

The SF-Marin Food Bank is looking for community and faith-based organizations to partner with to deliver groceries weekly to homebound seniors and adults with disabilities in San Francisco. We provide the food, program guidance, and enrollment services. You provide a workspace, volunteers, and organizational capability.
To learn more about how your congregation can provide nourishment, reduce isolation, and build community, contact Andy Burns at the SF-Marin Food Bank: (415) 282-1907 x 376 or email.
Volunteer at Food Runners!
The mission of Food Runners is to help alleviate hunger in San Francisco, to help prevent waste and to help create community. Food Runners is currently delivering over 15 tons of food a week that would otherwise be thrown away. With help from our volunteer coordinator, our paid truck driver and people like you, we can provide enough food for 5,000 meals a day in San Francisco. Volunteer here!
Veterans Legal Resource Hub
For veterans who are income eligible, the V-HUB can assist you with finding free legal services and information in a variety of areas of law. Please visit: Veterans Legal Resource Hub
New Online Course: Religious and Cultural Literacy and Competency in Disaster
FEMA's Emergency Management Institute is offering a new self-paced, independent study course 505, Religious and Cultural Literacy and Competency in Disaster. This course explores how religious and cultural communities are engaged during disasters, how religious and cultural diversity and practice is protected by law, and how religious and cultural diversity can strengthen emergency management capabilities. It provides emergency management professionals and faith and community leaders active in disaster with literacy and competency tools to engage religious and cultural groups both pre- and post-disaster. The course also includes 14 downloadable tip sheets that highlight engagement best practices and guidelines for partnering with diverse religious communities.
The course is open to the general public and was developed to support partnerships between the first responders and faith-based and community organizations to more effectively serve disaster survivors in their time of need.
The url to the course can be found here: https://training.fema.gov/is/courseoverview.aspx?code=IS-505