Rita R. Semel Endowment Fund for Interfaith Work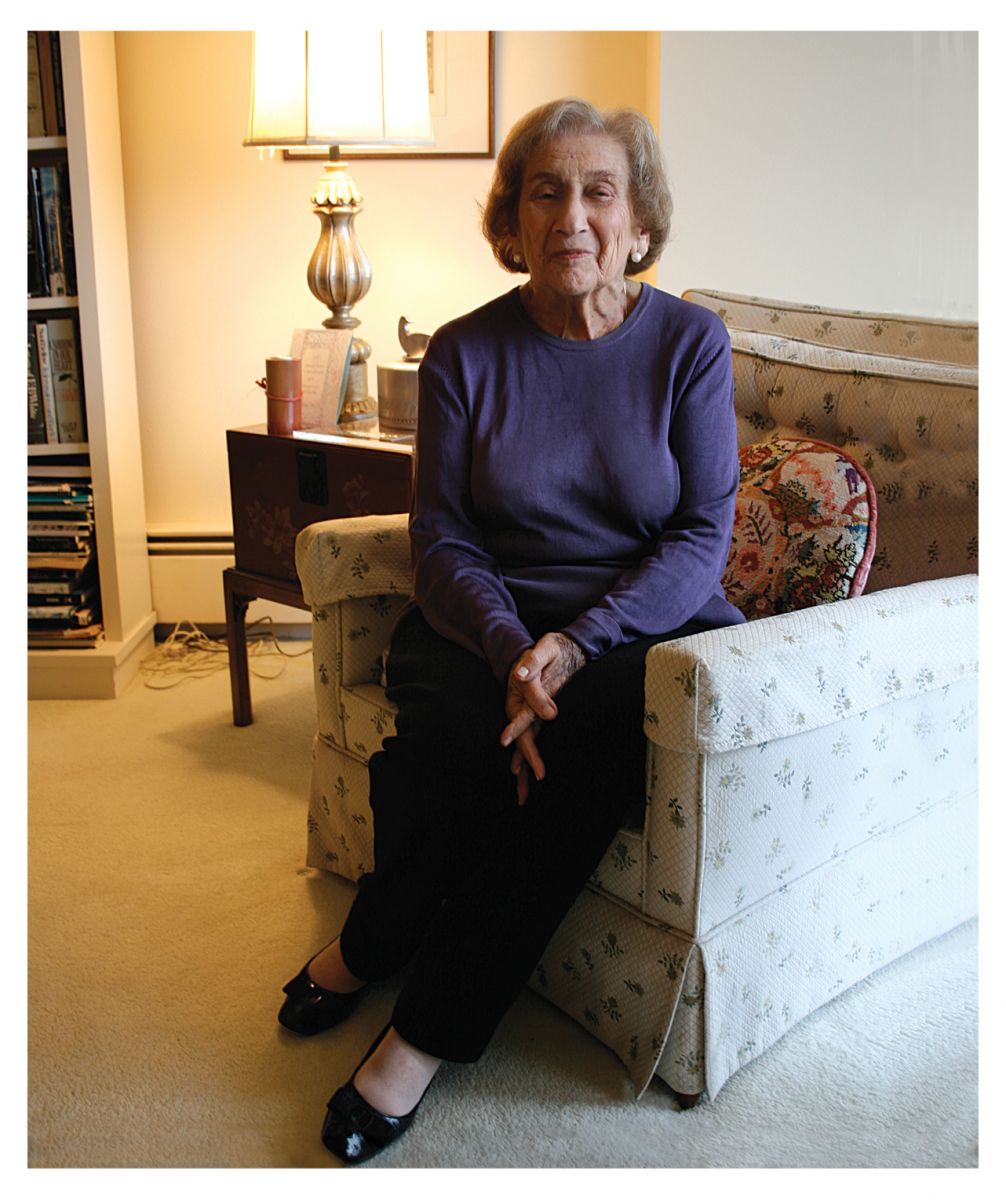 The Rita R. Semel Endowment Fund for Interfaith Work is a permanent endowment fund at The San Francisco Foundation ensuring that the critical work of the San Francisco Interfaith Council endures into the future. Named in honor of Rita R. Semel, one of the Council's founding members and a tireless advocate for interfaith understanding, the Endowment Fund will provide a steady and dependable source of support for interfaith education, cooperation, and service for years to come. You can help secure the future of interfaith understanding and peace through your gift.
If you would like to arrange for a private, confidential conversation about making a gift, or if you simply wish to learn more about our work, please contact Betsy Dodd at (415) 563-9891 / betsydodd@mac.com or Rev. James DeLange at (415) 793-1224 / jimdidl@aol.com. A member of the Endowment Committee will be happy to discuss with you various ways to give, either during your lifetime or by bequest: cash, IRAs, securities, insurance, etc.
(click on title above)
(click on title above for article)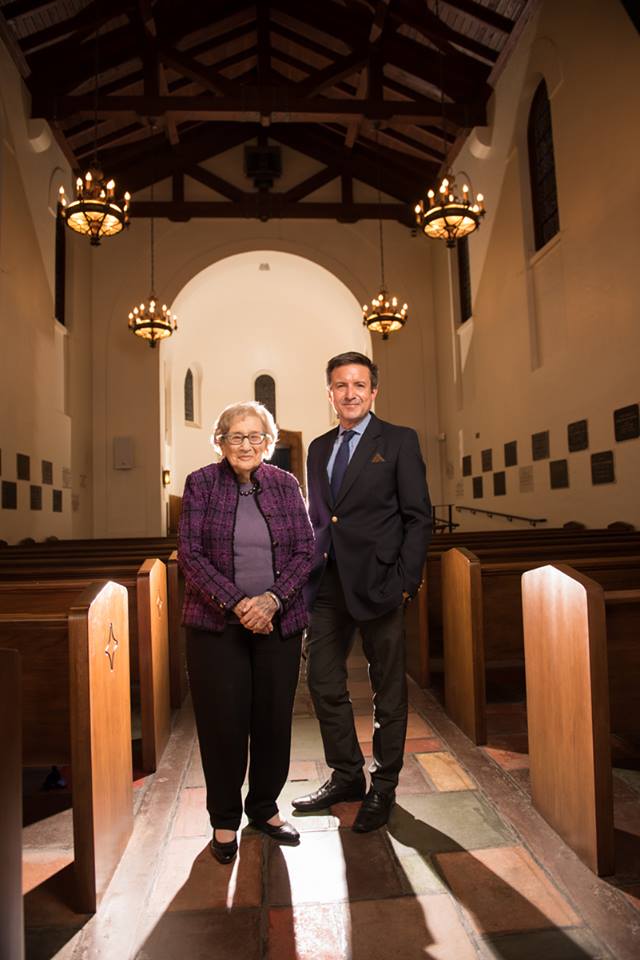 (click on title above for article)
(click on title above for video and podcast)
Rita Semel StoryCorps Audio Interview by Michael Pappas
(click on title above for article from SF Chronicle)
Dr. Martin Luther King, Jr. Day Interfaith Service (Photo: Liz Hafalia / The Chronicle)