Celebrating 25 Years of Faith-Based Collaboration:
Together We Can Do More!
"This is an interfaith community. Whatever our individual belief, it can be freely expressed here with no apologies. If we are invited to offer a prayer in this setting, it should be offered according to the tradition with which we identify. If we are invited to speak on a subject from the perspective of our tradition, we are free to do so without fear of offending those who come from another tradition. We come together as people of faith to learn from each other that we might better understand the multiplicity of faith traditions in our city and in our world."
Introductory Statement spoken before each meeting

istory teaches us that many of the world's conflicts are rooted in religious strife. Here in San Francisco, the San Francisco Interfaith Council (SFIC) seeks to "Celebrate our diverse faiths and spiritual traditions, bring people together to build understanding and serve our community," and thus, counter that historical trend.
We count as our constituents the 800 congregations in the City and County of San Francisco, their respective judicatories, sectarian educational and healthcare institutions, as well as the faith-based social service agencies that provide the social safety net for our most vulnerable residents.
The SFIC is increasingly seen by civic leaders and the public as the "go-to" organization that is able to mobilize the religious communities of our City. Further, congregations and faith-based agencies look to the SFIC for resources, referral and representation. For a quarter of a century, the SFIC has strengthened relationships with key civic agencies and non-governmental organizations, enabling us to enhance our core missions of responding to homelessness and disasters. Most importantly, we bring the religious community together to address areas of need and observance they cannot do alone.
(click on title above for additional information)
(click on title above for critical resources)
(click on title above for all the details)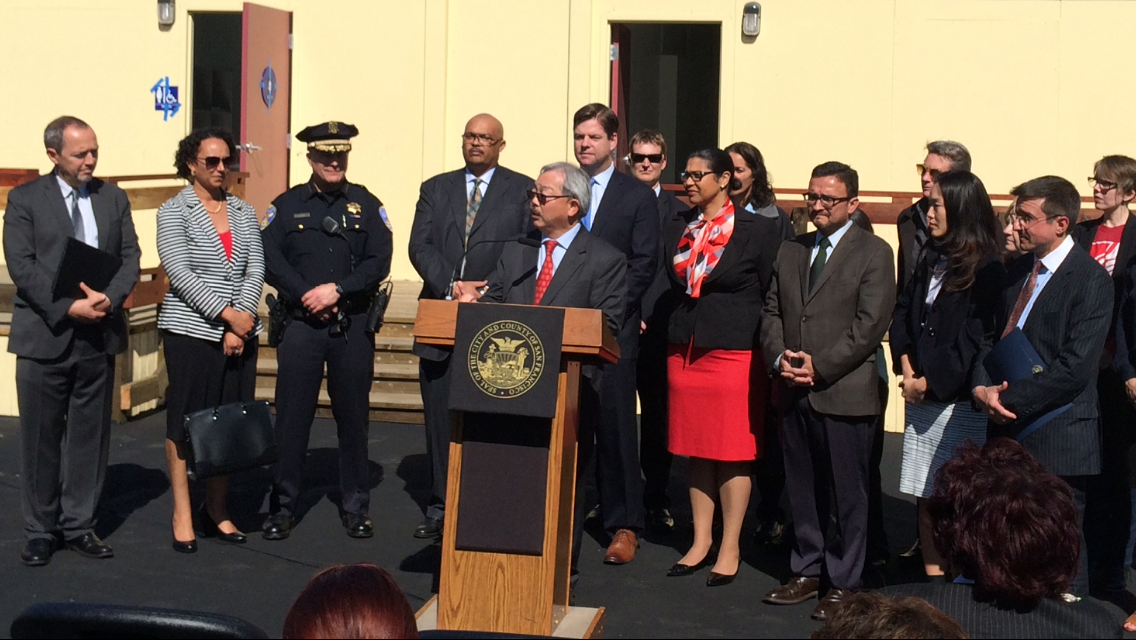 (click on title above for article from SF Chronicle)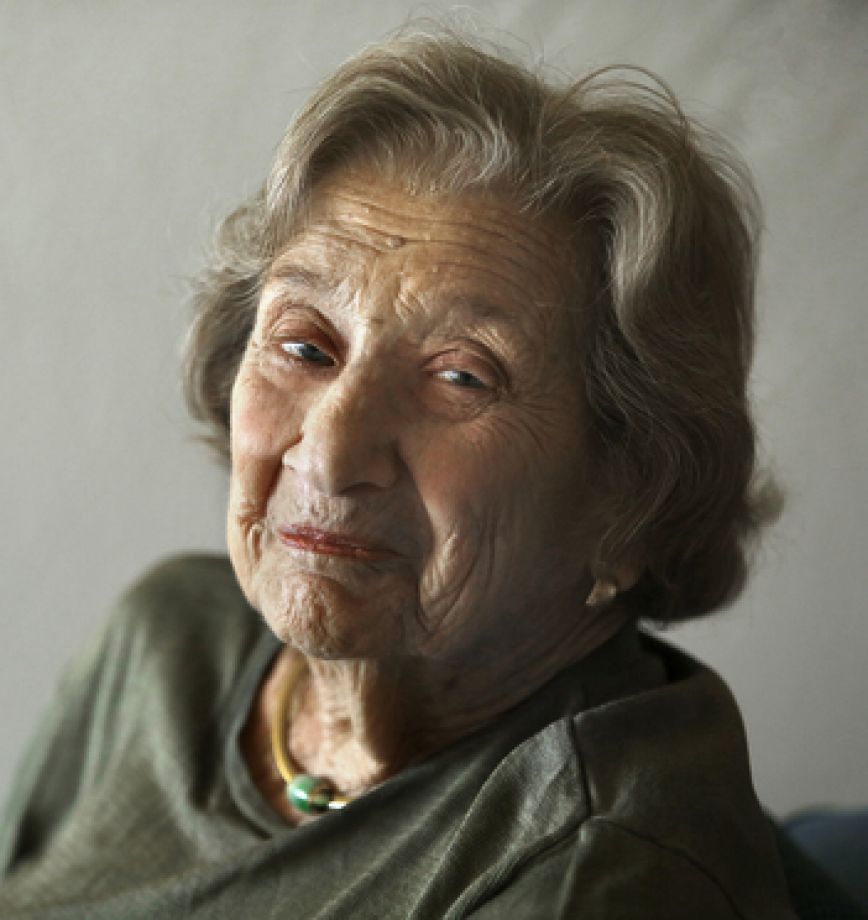 Photo: Liz Hafalia / The Chronicle